Ezepo is the best way to manage marketing compliance for your business. We manage billions of suppression list records for businesses around the world.
Ezepo was built by email marketers with over two decades of industry experience. We thought of features no one else did that encourage compliance, protect brands and help companies grow responsibly. With an insider's eye, we are continually coming up with new ways to build the future of online marketing compliance.
Founded in 2012 Ezepo continues to embrace a culture of innovation and imagination built on a foundation of strong leadership. Our team loves to develop simple solutions to complex problems helping businesses of all sizes stay compliant with confidence. At Ezepo we don't just build software, we build lasting relationships with our customers and embrace their challenges as our own.
Our Founder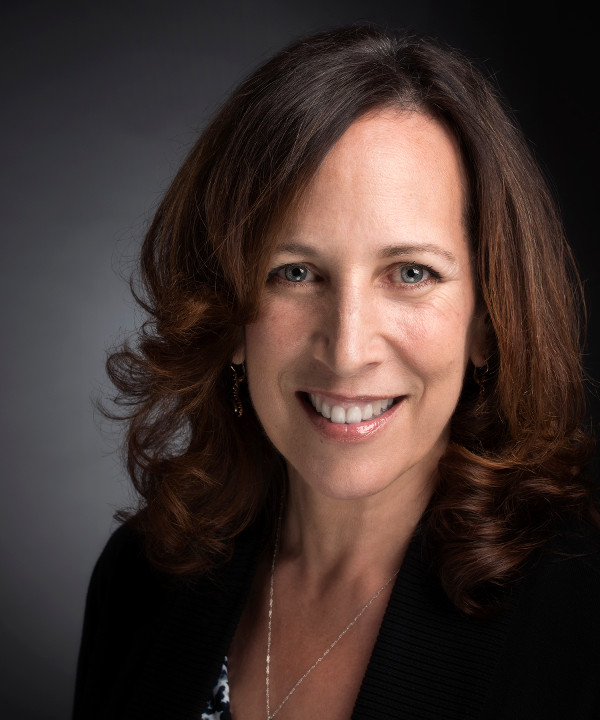 Laura Belzer
Founder / Managing Director
Laura is an industry veteran with over 12 years of online marketing experience. She understands the explicit need for building smart, simple, adaptable tools for compliance and data protection. Prior to Ezepo, Laura founded Abacus Affiliates, a network of online marketers, which was featured in the June 9, 2003 article, "E-mail Message Blitz Creates What May Be Fastest Fad Ever." She was listed as one of "10 Great Women of CPA Affiliate Marketing," and has helped dozens of clients launch their online advertising campaigns. In 2012, she realized a passion for compliance, made the switch from marketing to software development, and created Ezepo, LLC.